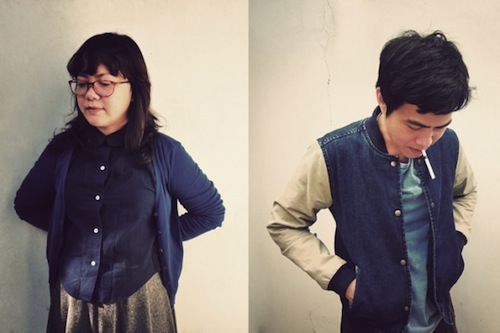 Outerhope is an indie-pop duo from Manila, Philippines. Comprised of siblings Micaela and Michael Benedicto, Outerhope mesh together waves of slow, smooth vocals with reverb rich synths and guitars, resulting in a stormily sophisticated soundscape that could only come from years of musical exploration.  On their latest release,
No End in Sight, t
heir vocal harmonies layer on top of each other elegantly, while the guitars keep the pace moving.  If you enjoy Outerhope's elegant grasp of dream-pop, download their full EP 
No End in Sight
on their
Bandcamp
 for free, or check them out on
SoundCloud
.