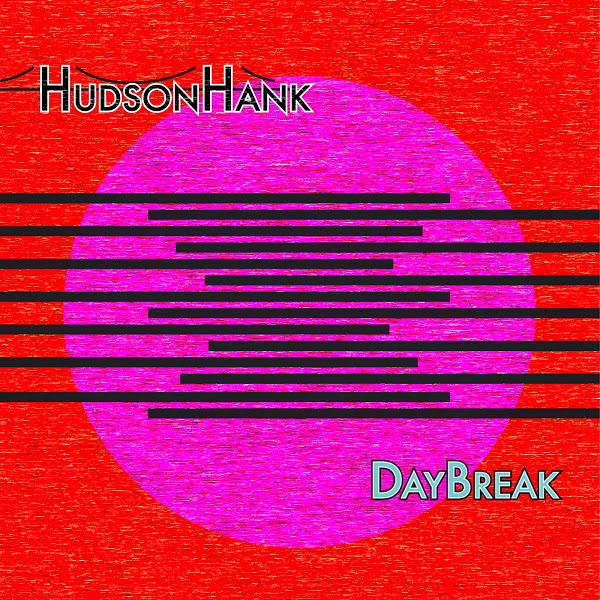 Off Broadway, literally, is all the biographical information you need to know about Hudson Hank's lead singer and songwriter, Sammy Oatts. But of course, I'll tell you more. Oatts is a classically trained trumpeter that spent most of his career on Broadway as an orchestral musician; this, I assure you, means he's a bit of a musical egghead (of the highest order). Then in 2009, putting aside his trumpet and spreadsheet (loaded with gigs in some of New York's most outrageous venues), Oatts began writing the experimental pieces that would eventually make their way onto DayBreak, the debut LP of Hudson Hank through Laveta Music Group.
OK, so he didn't exactly put down his trumpet – it's all over the damn record! Loaded with golden grooves that bend notes with sadness and rock 'n' roll criminal intent.
"When I wrote the record I was coming from a different musical background than most rock bands do," said Oatts. "I wanted to write something texturally that people could understand on many different levels."
Then, Guy Berryman, producer/bassist of Coldplay, discovered a few tracks. He jumped into the mix, and added an eruption of arrangements that borrow from '60s jazz, '90s shoegaze, and big band Sinatra funneled through a dreamy current of groovy concoctions that sound like a David Lynch movie on wax – not quite as creepy, though, and bit more proper indie-rock band.
Here is a sample from this talented New York five-piece, which does not require the classically trained ear to enjoy. "Breakfast of Fools" is just a taste off the laying-out-on-a-lawn-chair vibe this record produces. Stream DayBreak in full below: