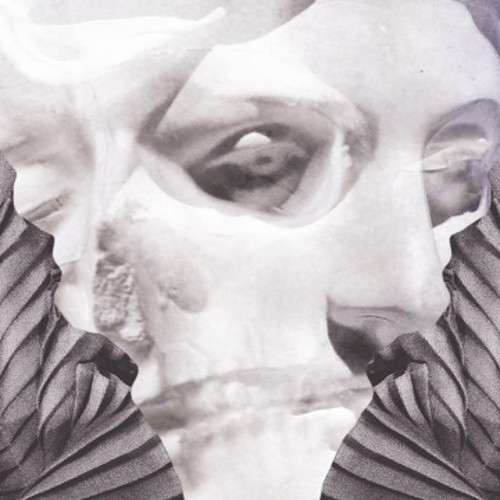 Finnish four-piece Beverly Girl blend the raucous '80s dance-pop fun of groups like Bananarama and The Go-Go's with darker rock-tinged atmospheres, fondly reminding of Nine Inch Nails or Orchestral Manoeuvres in the Dark. Already dubbed as "one of the most original and potent newcomers in the Finnish scene" by one of Finland's biggest music festivals (the Flow Festival), Beverly Girl made their first impression two years ago with a 3-song demo tape, which earned praise from the blogosphere. Now, the group is preparing to launch their debut album, Feather and Dust, on May 22nd.
The one track revealed off Feather and Dust so far is "In the Street", a very strong effort with a number of reference points. Initially, the bustling rhythm section and nocturnal synths remind of The Chameleons UK's brand of post-punk, though Johanna Saarinen's nostalgic vocals keeps it in the mind-frame of dance-pop with a strong rock tinge. The way Saarinen repeats "in the street" at the end of each verse is reminiscent of anthemic '80s pop all the way, accentuated wonderfully by crystallized key whole-notes that grow in melodic fervor throughout the track's second half. Alexandra Lochore provides excellent vocals for Beverly Girl as well, with the two providing a stellar one-two vocal punch that adds to Beverly Girl's style in strong form.
Listening to a couple of currently-unreleased tracks off Feather and Dust, it's quite apparent that the album will attract plenty of buzz, even more so than Beverly Girl's 3-song demo tape a few years back. There aren't any groups that sound precisely like Beverly Girl, who manage to juggle accessible touchstones of '80s pop with a darker rock-oriented arsenal, resulting in both an infectious and nostalgic sound.