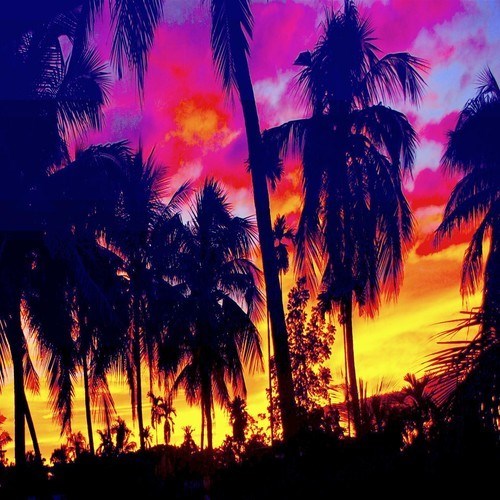 EDIT: Tracks are temporarily disabled as the artist works on better masters — sorry for the inconvenience.
I just discovered tropical-house/disco-house artist Macsen yesterday, but his new 5-track EP – Clara – is already one of my favorite releases of the summer. These tracks are instantly gratifying; they burst out of the gate with summer-y tropical vibes and a bevvy of hooks. The fluid sample-laden pop and tropical emphasis is delightfully reminiscent of The Avalanches' classic album Since I Left You at several points, especially on the superb "I Can't Wait", which features glistening synth arpeggios and slick guitar licks over danceable club-based vocal cut-outs. Macsen is able to tread the electronic boundaries between dark clubs and sunny beaches in masterful form; Clara consistently shows expressive range, from the Air France-like qualities of lush electro-popper "You are the One" to the swelling club-bound build-ups of the EP's self-titled track, which is complete with dramatic strings and charismatic percussion usage.
Clara is an outstanding EP that you should listen to immediately; stream it in full above.