Tatli Patatesler – "Gün Battl"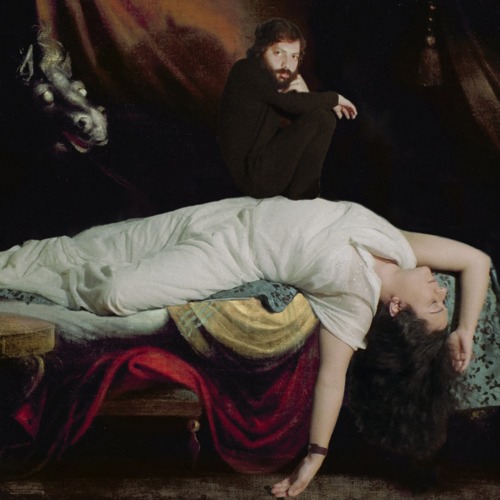 Turkish group Tatli Patatesler merge shoegaze and indie-pop aesthetics to create a stunningly gorgeous sound. Together for just over a year at this point, their released tracks feature ethereal soundscapes steeped in guitars and spacey synths. Since, in similar form, Tatli Patatesler feature soaring and hypnotic female vocals over this stylistic arsenal, Blonde Redhead immediately came to mind as a comparison, as did Kuky Tala. These are artists that have no strict classification regarding the pop-leaning or electronic side of things, instead opting to incorporate a meshing of stylistic components to concoct a truly stunning and unique sound.
Tatli Patatesler's songs often develop toward a soaring finale, as is the case on the excellent track "Gün Battl"; their developmental tendencies remind of a female-fronted Sigur Rós at points. On this track, a nocturnal guitar arpeggio flows into a gentle bass buzz just before the 30-second mark. Afterward, the track features two additional sections, each one amping up the prominence of the bass-y buzz alongside intensifying percussion, which coincides with the vocals beginning to serve as a more incoherent yet superbly beneficial melodic additive. The wordless crooning during these moments is atmospherically stunning, and fully exemplary of Tatli Patatesler's supreme songwriting abilities.
Two other great tracks from the Turkish group are below: