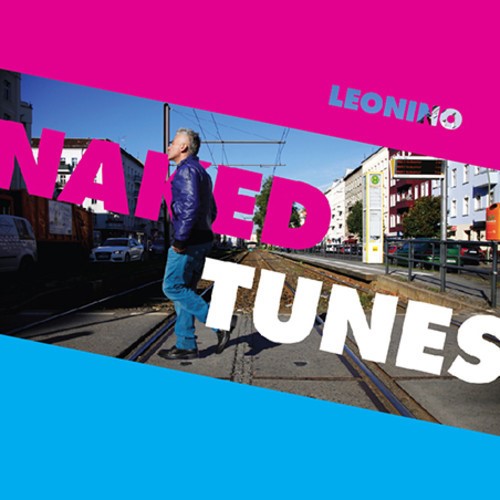 Los Prisioneros are regarded as one of the most important Chilean rock groups in history. As the country endured Pinochet's militaristic dominance in the '80s, Los Prisioneros were producing boldly opinionated songs with socially relevant lyrics, providing hope and cultural re-connection for a wide array of listeners. On the musical end, they were responsible for ushering in a new age of music in Chile, from classic folk-inspired material to more diverse forms of rock. As such, their prolific career featured several classic albums touching on everything from rockabilly to punk-rock.
For the majority of the group's existence, Jorge González served as the lead vocalist and overall representative for the band. For Chilean music fans, he's a very common name. Between his work fronting Los Prisioneros and a few of his solo albums, Gonzalez has sold over two million records. Now, he returns as the name Leonino with a new album out September 15th on Hueso Records. Excellent and lively track "Not a Sound" provides an enjoyable peek at what's to come.
After a twangy folk bite and tribal-like deep vocal murmurings comprising the intro, a dabbling synth-bass repetition reflects against vibrant vocals that aid the build-up in fantastic form. Silver-y electric guitar lines and an infectious bass drum drives the instrumental mid-section, as the vocals repeat "I am not that sound, I am thunder." Reminiscent of Los Prisioneros' nostalgic yet powerful atmospheres, this is a stimulating and adventurous stylistic maneuver that is largely unclassified by conventional standards, but ably capable of creating a stirring atmosphere that builds up in intensity. The final minute, with its stormy ambience and guitar twangs, is a nice cap-off to this powerful track. Hopefully it's a sign of things to come for the new album, Naked Tunes, out September 15th.
Another excellent track from the album, "Don't Change Your Mind", is below: