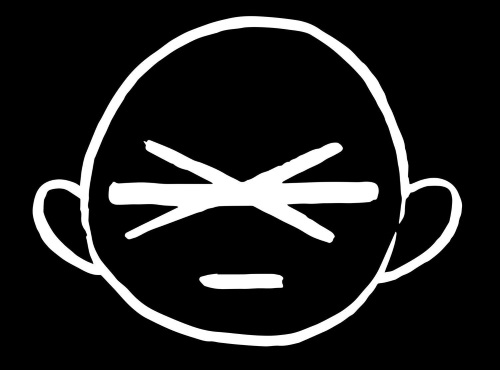 The Boy From The Crowd is a duo from East London comprised of singer/songwriter/guitarist Vinny Piana and drummer Vegas Ivy, who met over closely aligned musical influences. Piana previously worked throughout Europe and the UK as a touring and studio guitarist, in addition to scoring soundtracks for indie films like LoveSexy. Now, with Vegas' pounding drums, he has his eyes on The Boy From The Crowd, his new project.
Stylistically, the project reminds of eclectic groups capable of several sounds within the rock/blues spectrum, particularly one that touches on everything from Delta blues and classic rock 'n' roll to surf-rock and punk. Acts like Nick Cave & the Bad Seeds and Jon Spencer Blues Explosion come to mind, in that sense. The duo describes it amusingly as such: "What if the swamp sucked down Jon Spencer, the Stones, Captain Beefheart and the Stooges, then spewed a twisted, spitting, frenzied chimera back into the Thames Estuary?"
Their new single "Revelator" packs these musical influences together with a lead vocal delivery reminiscent of David Bowie's most energetic tracks, like "Starman" or "Oh! You Pretty Things". Punk-oriented backing spoken-word reflections pop up every so often to accompany the slick guitar additives. The result is a well-produced burst of charismatic energy that utilizes stylistic variety and lovable nostalgia to respectable abilities. I'll be paying attention to The Boy From The Crowd, for certain.