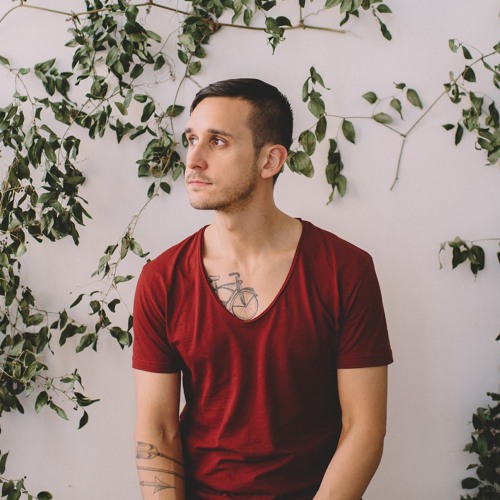 In addition to over 300 live performances world-wide and appearances on most Late Shows, Matthew Santos has had a career filled with plenty of A-list run-ins. It began in 2008, when he was featured on Lupe Fiasco's internationally successful and Grammy-nominated single "Superstar". This led to touring that led him to meet the likes of Jay-Z, Justin Timberlake, and Rihanna, all of whom – according to Santos – complimented him on his voice.
Such praise from high places may seem unrealistic for most artists, but when listening to Santos' voice it becomes clear why it has attracted waves. "Superstar" was certainly his breakthrough, but he is making his own moves as well. Santos explains: "People think that I must have made it from [Superstar] alone, but perhaps they don't understand the politics and back-end realities of the music industry. The song's success made a few people rich and paved their careers, but ultimately I didn't get a piece of that pie. I got a couple Grammy nods for my part, got to tour the world and shake hands with some high ups on the food chain, some notoriety, but overall I was in it for the experience."
Santos' newest album, his seventh, is a stirring folk album "about love, the endless search for happiness, and our intimate relationship with the planet." On the track "Seven Years", he shows his penchant for atmospheric ability, reminiscent of Jeff Buckley in his ghostly croon and John Frusciante in his intricate maneuvering of various rhythms and structural routes. It's a fine piece of music from an artist, who despite ample success so far, is still attempting to achieve significant attention as a solo artist. With tracks like "Seven Years". it's only a matter of time.