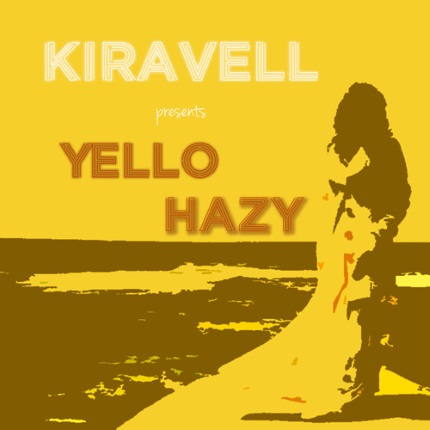 Growing up in Detroit, Meniyka Kiravell found an enjoyable escape in the world of fantasy books and theater, which eventually led to her ultimate love for music. When attending college at the University of Michigan at Ann Arbor, Kiravell DJ'd for their college radio station. "I was into everything I could get my hands on. I'd rock Alice Coltrane one minute and Tchaikovsky the next," she explains. With a love for most genres out there, it makes sense that Kiravell wanted to travel the world as well; experiencing a variety of musical genres and projects can be somewhat akin to experiencing different cultures and countries, so that's precisely what she did after school.
Eventually traversing across over 40 countries throughout the course of a decade, Kiravell noted that she "[surfed] coasts of most of them, picking up musical and healing influences along the way." Those eclectic musical influences certainly shine through on her debut album Vaudvellia!, a jazz-led assortment of lushly polished efforts with a worldly feel, propelled especially by certain pieces of cultural nostalgia: "the Indian Ghazals her father listened to incessantly when she was a child, all the indie and shoegaze music she loved and played in college and of course the Coltrane-like jazz she has always loved." Now based in San Diego, Kiravell continues to churn out music inspired by her travels and experiences. The mellow and reflective "Yello Hazy" is a solid example of that.
Stream the rest of Vaudvellia! here.