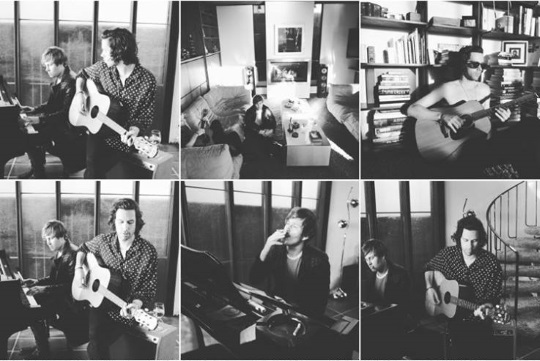 The Palms is a self-proclaimed "hipPop" duo from LA comprised of Ben Rothbard and Johnny Zambetti. Chill vibes and thought-provoking lyrics are on display throughout their new single "Future Love (We All Make Mistakes)".
"Future Love" touts a laid-back, infectious beat with darkly contemplative lyrics ("everybody's gonna try to bring you down when you're holding on to something they can't take away from you, so just keep holdin' on"). The fluidity of the instrumentals distracts from the emotional tension in the vocals, the phase-friendly reminiscent of Tame Impala's "Feels Like We Only Go Backwards." There's something strangely comforting after the build-up of each chorus and the gentle, yet all-encompassing crash of the symbol. A mix of samples rounds out this track and highlights the infectious reggae elements well.
"Future Love" is available via their Soundcloud, along with other singles like "Breaking (In The Summer)," and I can only hope there is a lengthier release in their future.