Plastic Picnic – "Nausea in Paradise"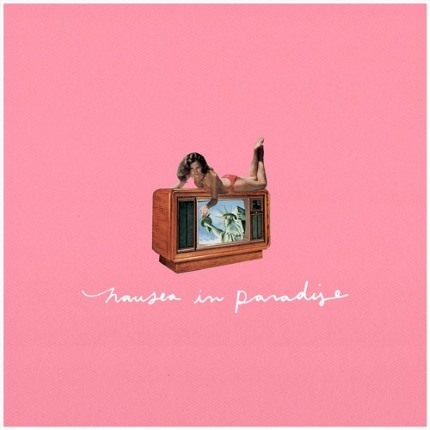 Although based out of Brooklyn, Plastic Picnic is comprised of four "Pacific Northwest transplants" who converge the West Coast's enjoyably relaxed vibes with a shimmering post-punk touch reminiscent of Wild Nothing, a comparison that becomes enjoyably prominent as the effervescent, jangly chorus for new single "Nausea in Paradise" shows itself. With the first two minutes or so offering a fleeting and enjoyable beach-set vein of shimmering post-punk, the final two minutes show impressive versatility and scaling things back for an ardently moving array of melodic croons, swelling guitars, and distant twinkles – before capping it off with that enjoyably bright chorus in the final 30 seconds. This is a fantastic track from Plastic Picnic.
The four-piece teamed up with producer/engineer Ted Young (Kurt Vile, Cymbals Eat Guitars, Sonic Youth) to record their upcoming debut release, and the first single from that is "Nausea in Paradise". It's looking like a release to look forward to, for sure.