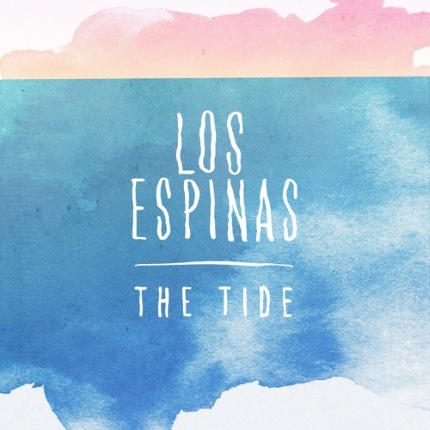 "Seaweed" is a fantastic new track from Sydney-based Los Espinas, who ride on the soaring energy of a gripping grunge-tinged vocal delivery and crunchy guitars, all building toward a captivating chorus that's both muscle-y and emotionally sincere. The group has a firm grasp on their garage-rock sound, with a suavely effective vocal delivery and some solid songwriting paving the way.
Although the name might suggest a likeness to a seven piece mariachi band from Latin America, Los Espinas is the output of four musicians from Sydney, Australia.

With influences including artists like Elliott Smith, Black Rebel Motorcycle Club, and Something for Kate, Los Espinas could be described as indie with a thirst for alternative garage rock.

Starting out in Latin America, Los Espinas began with singer/guitarist Chris Duffy testing out songs and snippits in bars in Mexico, Nicaragua, Costa Rica and Columbia and receiving radio airplay in Nicaragua, Costa Rica, and in his hometown in Australia.

Upon returning to Australia, Los Espinas has been expanded with the addition of John Lamrock (Guitar), Phil Curd (Bass), and Christopher Allison (Drums) to fill out the electrified sound, and after playing a handful of shows on Sydney live circuit – and gaining the interest of a few people along the way – Los Espinas spent the dying months of 2015 recording their debut EP 'The Tide' including the single 'Shadowboxing'.

The debut EP from Los Espinas 'The Tide' was recorded with producer Dylan Adams (who hands and ears have been involved in the recordings of Sticky Fingers, DMAS, and The Vines to name a few) and mixed by Lachlan West (Drummer for The Griswolds/The Vines). Including With it's driving rhythm and airy vocals, Shadowboxing is reminiscent of the Australian Indie/Garage sound which has influenced the sound and style of the music from the four piece.
Released on 20th June, the band has picked up the interest of music blogs around the world through it's proceeding single 'Shadowboxing'.