VIDEO REMOVED. DOWNLOAD IT HERE – http://thewas.xyz/the_was.zip
The Avalanches' long-awaited and captivating, psychedelia-infused album Wildflower, was released for streaming on Apple Music on July 1st, with the physical release on the 8th. The record, which features everything from swirling '60s pop acid trips to lovably goofy odes to late '80s/early '90s rap, is a very worthy successor to the classic 2000 release Since I Left You. In short, it's stunning – and deserves a listen immediately, especially standouts like the surf-pop/hip-hop gem "Live a Lifetime Love", Toro y Moi-guided electro-pop mover "If I Was a Folkstar", swirling psych-popper "Harmony" and the infectiously effervescent "Sunshine". The video above is a fantastic preview of the full release that blends nostalgic TV and film from the past few decades, syncing brilliantly to each of the tracks from Wildflower. If you have already heard the album, this will make you love it more. If you haven't yet, this video will make you want to, ASAP.
Download the video here.
The Avalanches – Wildflower (2016):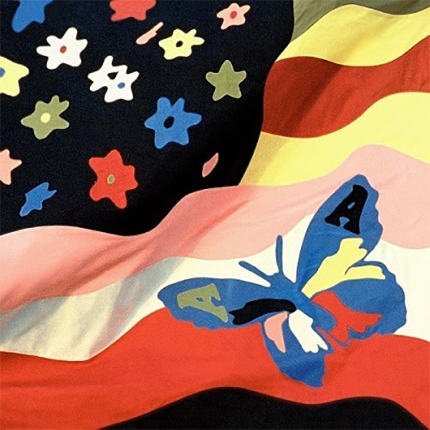 01 The Leaves Were Falling
02 Because I'm Me
03 Frankie Sinatra
04 Subways
05 Going Home
06 If I Was a Folkstar
07 Colours
08 Zap!
09 The Noisy Eater
10 Wildflower
11 Harmony
12 Live a Lifetime Love
13 Park Music
14 Livin' Underwater (Is Somethin' Wild)
15 The Wozard of Iz
16 Over the Turnstiles
17 Sunshine
18 Light Up
19 Kaleidoscopic Lovers
20 Stepkids
21 Saturday Night Inside Out