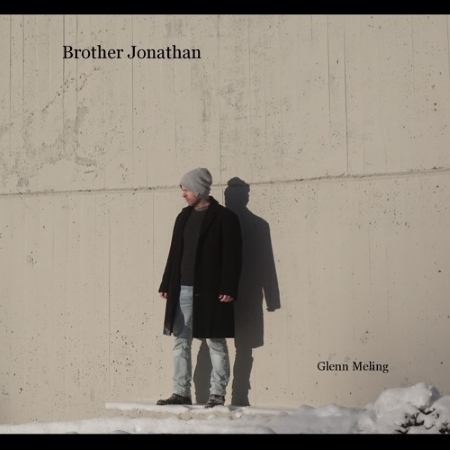 "Brother Jonathan" is a great piece of songwriting from Glenn Meling, an independent artist, songwriter, and producer from Oslo. With an anthemic and professional sound reminiscent of U2 and Daniel Lanois' production specifically, "Brother Jonathan"'s focus is "migration to America in the 19th century, when 'Brother Jonathan' was a term used by immigrants to refer to the USA. Brother Jonathan, which predates the more widely known phrase Uncle Sam, personifies the spirit of the new nation in the eyes of the Europeans who left their homelands behind for a fresh start across the Atlantic." The track is off Meling's upcoming album Minnesota, out October 14th.
Regarding the album title, Meling found interest in the influence of the Norwegian setllers in the United States, where has traveled extensively. He notes Minnesota, and its collages of figures like St. Olaf, as a particular point of interest, also noting how the Coen Brothers' Fargo was an influence. More on the album's background below:
Between 1825 and 1925, 800,000 Norwegians left their homeland for the shores of North America. A third of Norway's population made the journey across the Atlantic to forge a new life in the New World. They found their promised land in the Midwest, where 55% of Norwegian Americans now live, and especially in the state of Minnesota, which is home to 868,000 people of Norwegian descent. But those early days were a leap into the unknown. People choosing to abandon a Europe that bore little relation to the largely free, tolerant and liberal continent of today, were gambling with their lives. The ocean crossing was perilous and meant leaving behind friends and family for an uncertain future.
"Brother Jonathan" is a great cut off the release, vibing off lush synths, a warm rhythm section, and funk flourishes, building into a majestic chorus featuring a grandiose vocal duet and effective strings.