Dama Scout – "Forget It's Good"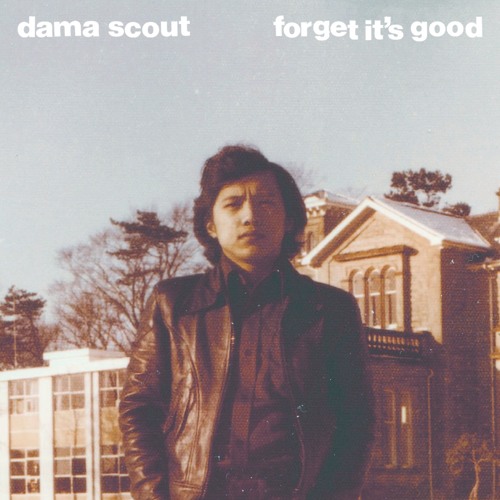 Dama Scout's debut track "Forget It's Good" begins invitingly, with a mellow guitar and serene vocals comprising the initial arsenal before comforting bass and percussion kick in around 00:35, helping exude a crisp indie-rock feel that reminds of Metric/Emily Haines. A slight uptick in intensity around the one-minute mark gives way to the distortion-heavy hook at 01:05 — this particular approach reminding fondly of Sleater-Kinney and their tendency to alternate between distorted gauzy hooks and very sweetly pleasant verses. On top of that, the verse subsequent to the first chorus floats wonderfully on a shoegaze-y psych-friendly cloud, with a bit of Tame Impala vibes in the rhythm section there, before it transitions back into the original intro feels around the two-minute mark. I enjoy how this effort navigates between moments of distortion-heavy intensity and gorgeous trickling shoegaze-y psych-rock; structurally it's very nicely done, with the melodies being wholly captivating.
Quite an introduction from this very promising act.