Posted
October 10, 2016 by Mike Mineo
in Tracks
Eye Endless – "Erase All the Borders"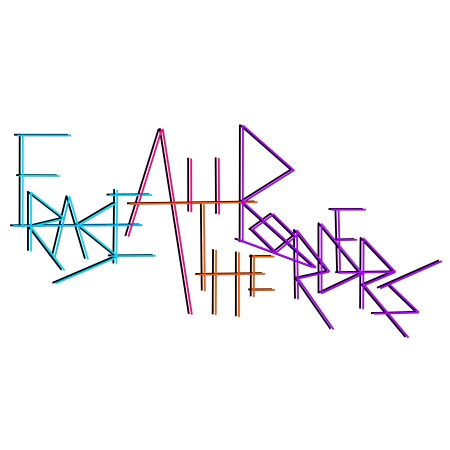 I was excited to premiere Eye Endless' "Beautiful Mess" this past spring, as it introduced me and others to Marcus Bowers' infectious genre-traversing project. It was followed up by the more majestic and soaring "Submarine Volcanoes" this past August, which rode beautifully on soulful vocals, climatic percussion, and a great assortment of twangy guitars and heartfelt keys — reminding of Jeff Buckley at points.
Now, Bowers has another new track out called "Erase All the Borders", which may be my favorite yet. Beginning with soulful organs and a gently galloping bass line over Bowers' soulful vocals, I'm immediately reminded of The Style Council's work — especially as the effective backing female vocals harmonize smoothly with the stylish guitar licks and padding organ. The chorus, with its burst of saxophone and uptick in vocal emotion, is sheer audible beauty. It's another success from Eye Endless, for sure.
Bowers is formerly of the group We Will Be Lions, which parted ways in the summer of 2015. His new project, Beautiful Mess, is comprised of Scott Brown on bass (Astronauts Etc. & Waterstrider), Geneva Harrison on drums (Bells Atlas), and Rob Shelton on organ/keys (DRMS & Meernaa). The project's album will release in the fall of 2016.