Jesse Konrad – "Spent On Nothing"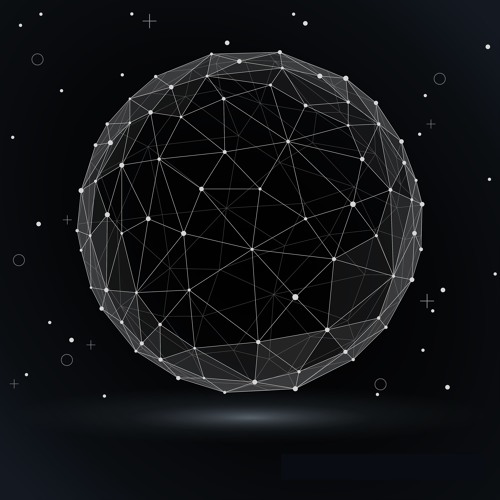 Tuscon-based Jesse Henderson formed his solo project (Jesse Konrad) after his previous group Fischer Kings went separate ways. Tinkering with his solo sound, he took the act's folky sound and injected various orchestral touches and psych-laden shoegaze-friendly maneuvers, evident at points throughout new track "Spent On Nothing", especially the hypnotic "let gooo" vocal tugging and beating keys. For the most part, though, this track pursues a very peppy and infectious indie-rock sound that reminds me fondly of The New Pornographers and AC Newman, evident prominently in the beginning verses. It's a fun one from start to finish, cleanly produced and full of hooks.
Henderson has a bunch of varied successes – from the lush folk of "Dimethyltriptamine Dream Song" to the catchy Simon & Garfunkel-like melodies in "Million Miles" (with a vocal performance here reminiscent of The Tallest Man on Earth) – on his Soundcloud as well, so be sure to check those out.