The Long Fall – "Oh Love"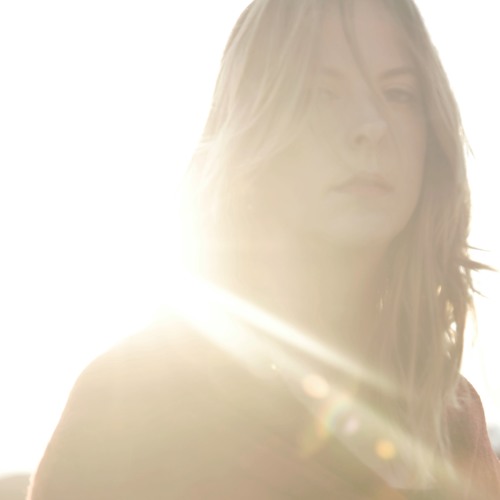 "Oh Love" is a shimmering new track from Los Angeles-based singer/ songwriter Amy Rieckelman's musical project The Long Fall — her first release, in fact, under this moniker. It's off The Long Fall's upcoming self-titled EP, out in February. The Idaho-born Rieckelman shows an exuberant vocal presence, and even more impressive songwriting that recalls '80s-tinged shimmering post-punk with a contagious pop edge. Reminding me of a female-fronted Wild Nothing, The Long Fall proves very impressive here. I'm greatly anticipating the EP in a few months.
The Long Fall's upcoming EP was produced by Jason Hill (The New York Dolls, David Fincher's Mindhunter), in his Ulysses Recording Studio and features instrumentals by Hill, Anthony Polcino & Jon Pancoast (Beat Club), Brent Puls (CATALINE), Justin Sconza (Walter Meego), Billy Harvey, and Stefano Bonzi.