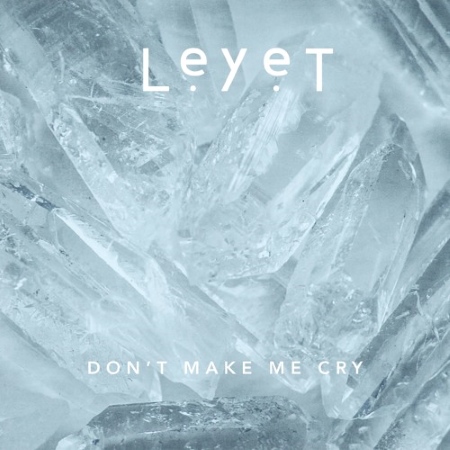 "Don't Make Me Cry" is a smashing debut from LeyeT (pronounced "light"), her first release. Crisp percussive pops and a lush guitar lines complement soaring vocals, during a verse that's subdued but certainly building toward something. The hook – beginning with "hold me down if you want to, baby" – is a wonderfully fluid and catchy moment, capped off by a gorgeous assortment of prickly synth/keyboard work that bounces alongside LeyeT's faultless vocals. The project, based out of Los Angeles.
LeyeT elaborated on the track with a Purple Melon interview:
This was one of the first songs I wrote post breakup with the only person I ever imagined a forever with. I had yet to feel that sort of hurt before.

By chance, I met the producer of this single, Nevin, in passing at a studio and he messaged me some of his tracks later that day. This was the first one I wrote to – I remember listening to it on a walk in my neighborhood and running home to write down the ideas that instantly began buzzing in my head. As it has turned out, this was also the first song that sparked my new project LeyeT.
Look for new singles in the pipeline shortly.