A Thousand Hours – "Moments"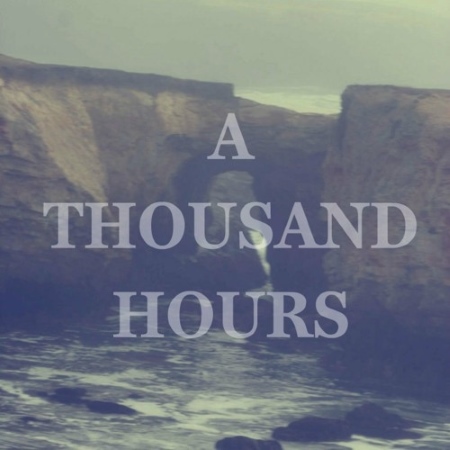 A Thousand Hours are a deeply atmospheric act from Alaska, who refer to their sound aptly as a mixture of slowcore and dream-pop, citing acts like Red House Painters, Low, Cocteau Twins, and Slowdive as some inspirations. There is also a hypnotic pull of post-punk and shoegaze in the tribal-like rhythm section and dazed spacious structure, respectively, especially on the gorgeously sweeping "Moments". Off their debut album, the four-piece impresses heavily here, sounding like the remnant of the spirit world on Twin Peaks. Prancing effervescent keys emerge in the second half, accompanying the subdued vocals and enveloping synth pad that craft a very spacious and otherworldly feel. It's a wintry-sounding effort as well, appropriate for what seems like a never-ending slog of cold temperatures. Their Alaskan climate seems to bleed beautifully onto this track. A Thousand Hours are an act with ample evident potential. "Down" (below), also off the album, shows it equally as well:
Check out more material on their Bandcamp.