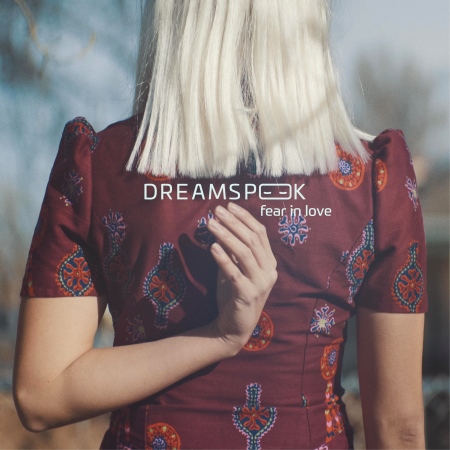 Minneapolis-based project Dreamspook has a 9-track debut album on the way this year. "Fear In Love" shows the project from Gabriel Jorgensen (formerly known as Ancient Mariner) as one with high potential, veering toward a spacey stylistic territory that reminds of numerous greats. In particular, the soaring ability of his vocals around 02:20 over a whirring array of prancing keys and active guitar lines reminds of Thom Yorke. The sound, layered in a very even balance between psych-friendly synth arpeggios and mellow guitar play, sounds comfortingly familiar yet is distinctive to Jorgensen all the same. Extra props to Brett Bullion – who engineered, mixed, and produced the effort – for some very fine, glistening production. It's a consuming track in all aspects, and one that serves as a great warm-up to what will likely be one of the stronger debut albums of the year.
The track also has a music video, created by Joseph Kolean and Zachary Gutierre, below:
DREAMSPOOK "Fear In Love" (Official Music Video) from JK/JVW on Vimeo.