Posted
April 28, 2017 by Mike Mineo
in Tracks
Memoryy – "Not Over You"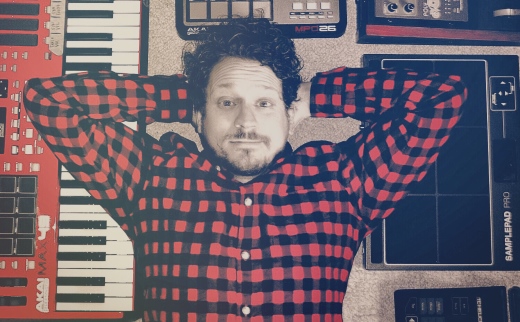 "Not Over You" is the final single off Memoryy's excellent new album, Skeletons. It's a shining moment on a release full of them, with this in particular showcasing Memoryy's ability to channel both gleefully infectious choruses and restrained, atmospheric verses. The multi-layered vocal presence in the vocals, along with the dripping synths, make for a great build-up effect. The chorus, with its anthemic percussion and uptick in vocal intensity, is meticulously produced and full of passion. The hook reminds very fondly of Future Islands. The string-laden finale is fantastic, as well.
Stream the entirety of Skeletons below:
Note: Memoryy is or was represented at some point by Obscure PR, which is affiliated with Obscure Sound.