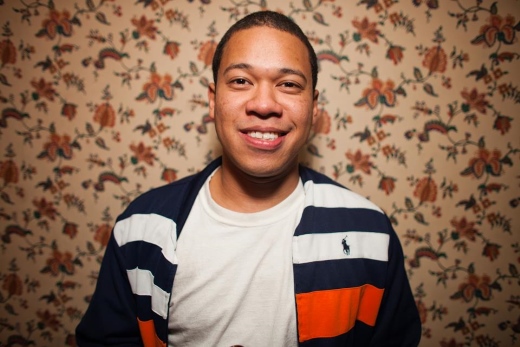 Jon McNulty is a multi-instrumentalist and audio engineer from Chicago, whose debut EP Traffic on Lake Shore Drive marks his first release on his own terms. Jon has played drums in various groups for years, though on this fully realized and textured blast of folk-rock he recorded and plays nearly everything himself.
The album's releases contain tracks that he has worked on the past half-decade, aided by the mixing efforts of Neil Strauch with mastering from Doug McBride of Gravity Studios. The gorgeous "Broken Leaves" shows the majestic nature of McNulty's sound. A passionate acoustic-led delivery kicks things off, charmingly simplistic in its allure. The push of strings and a backing choir-like effect at 01:52 shows the grand scope of McNulty's songwriting, here transiting seamlessly from acoustic folk charm to symphonic-tinged bliss. The second half – filled with more percussive pull and added twinkles alongside the vocals' heightening emotion – is very consuming as well, with the track finishing as it began, stylistically.
Check out more from Jon McNulty on his Soundcloud.