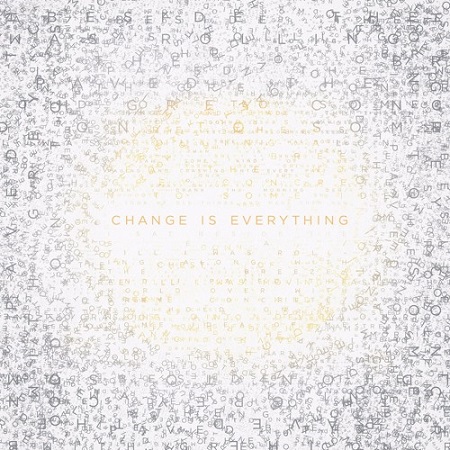 Benjamin James just released his new album, Change is Everything, this past week — with seven of the tracks available on Soundcloud. James presents a captivating vein of organic folk that's emotional and ethereal, the moving orchestral elements combining with his soft vocals for a memorable format.
"Monolith" rides on an exotic, jerk-y string-like accompaniment over these vocals, with reflective trickles arriving alongside the percussion as various vocal layers combine with orchestral flourishes around 01:20. It reminds of a more avant-garde Andrew Bird. Another highlight, "Luminary" begins with a creeping orchestral lull, as James releases a folk-friendly vocal melody, sparsely beautiful as gentle xylophones accompany a cinematic rhythmic bustling.
My favorite from the release is "The Referent", a track that combines all of James' strengths beautifully — from his exotic, orchestral build-up effects to his melodic captivation and gentle vocal presence. The repetition of "seek the referent" induces a hypnotic, engaging hook that's propelled by the gradual development of bass and keys. The entirety of Change is Everything is recommended, with these three tracks being a nice introduction to Benjamin James' captivating sound.