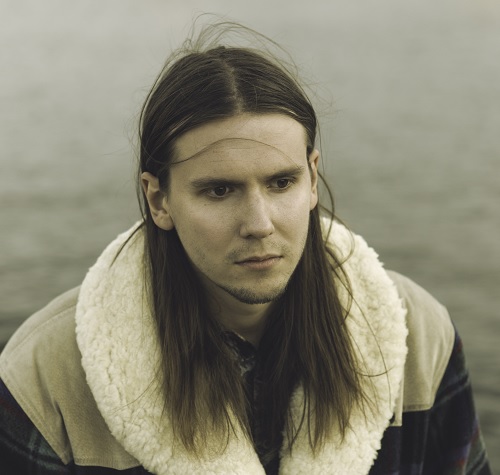 "Boxes" is a new single from Swedish artist Weaver, the project of Johan Weber. He formed Weaver in 2012 after gaining renown in the Swedish music scene as a drummer. Five years later, Weber has two EPs under the Weaver name, with the excellent "Boxes" being his most recent single. The release is accompanied by an animation that Weaver and artist Johan Ejerblom (artbyejerblom) collaborated on under the alias Silver N' Silk. You can watch that captivating video below.
The track itself matches the video's captivation, as Weber's vocal tone fondly reminds of David Byrne, with a standout performance that rides alongside melodic keys and chugging array of guitars. Supremely melodic, as things tend to be in the Swedish music scene, "Boxes" is an enjoyable track for certain.
More info on the video below, as well:
Using cardboard, styrofoam and other salvaged materials Silver N' Silk created an upcycled world for the animation to take place in. The scene represents a classic Swedish city neighbourhood complete with governors' houses, street lights and trees! They created an atomic bomb effect by using a liquid cloud that imitates an explosive pattern when dropped into water. The rain at the end of the animation is the stop motion of molten glue on a sewing thread. In other words no stone was left unturned in creating this homemade visual delicacy!