Electric Bliss – "Dandy"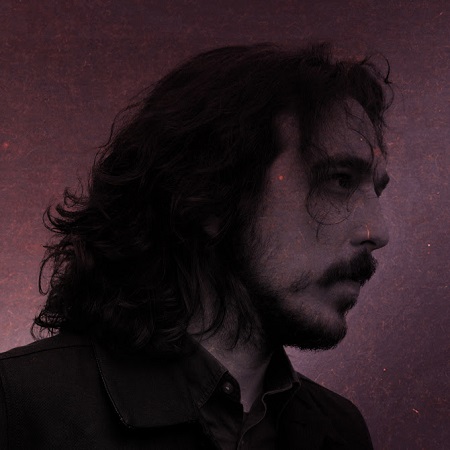 Electric Bliss is the project of Bora Dayanikli, originally from Istanbul and presently living in London. He produces a sound with a murky, post-punk influence, with gliding, twangy guitars often providing a bright reprieve from the darker soundscapes. He just released his new full-length, Pearl, the follow-up to last year's 7-track release Neon Surfer.
Pearl has a host of memorable tracks, all emitting a sort of hypnotic draw thanks to Dayanikli's vocal nonchalance and his tendency for easy-flowing melodies, without any jarring or audibly constrained attributes. "Daze", for instance, is one of the release's perkier efforts, a constant guitar crunch complementing melodic grunge-tinged vocals and a loop-y guitar twang lead that repeats with hypnotic allure. On the more developmental and atmospheric end, the impressive "Dandy" alternates between moments of vocal sparseness, complemented solely by minimalist percussion and synth flourishes, and post-punk guitar reverberations — capped off by a melodic and beautiful final half of instrumentation. It's a track in itself that shows the range of Electric Bliss, packaged neatly in an engagingly twangy and post-punk-friendly soundscape.
Stream Pearl in full below: