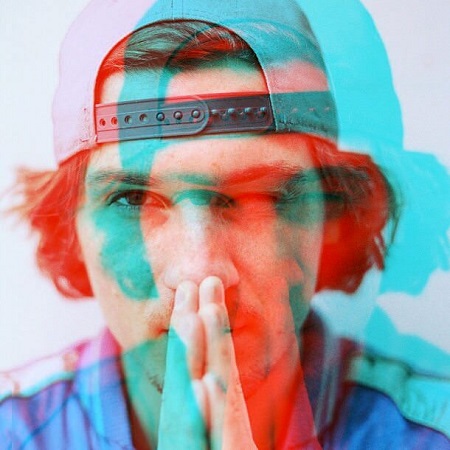 Utilizing aspects of psychedelia and dream-pop with atmospheric success, "Little Lola" is a track released this week from Paris-based Levitation Free, the project of Sebastien Jamet. The track soars with an energetic effervescence. "Little Lola" follows up the November 2017 track "Paranoïa", also off the project's new EP. Levitation Free was created during summer 2015, after Sebastien spent three weeks at the Reeducation center of Peyrefite, by the South coast of France.
"With other volunteers, I was helping disabled people who suffered of Tetraplegia/Paraplegia to scuba dive. This experience was really impactful; they were no longer chained to their chairs and they could feel free again in total weightlessness," Sebastien explains. "A couple months prior, I was attending the Austin Psych Fest called Levitation, which also inspired the project name along with a German Kraut rock Band that I loved at the time, named Agitation Free." Thus, the project's name was born.
Every track of Sebastien's new EP was recorded in his Parisian home studio and mixed in Normandie at the Studio 33 REC by Alain Witts. They were composed along the past few years and arranged in studio with the the help of bassist Jean Baptiste Illiano, drummer Antoine Robinault, and others.