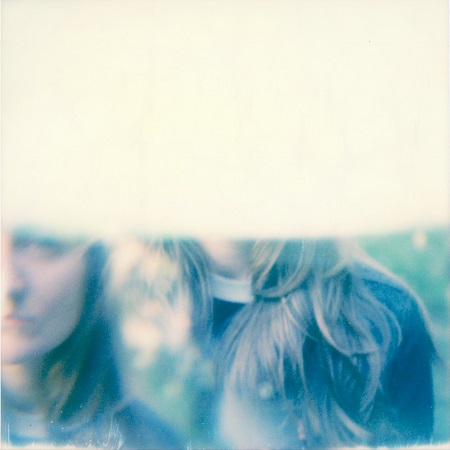 Singer/songwriter Lauren O'Connell just released her new album, Details, this past Friday, with respected outlets like Lemonade Magazine already putting it among 2018's best albums thus far. Based in San Francisco though originally from Rochester, NY, O'Connell has built a steady following throughout the years, particularly on YouTube.
She has released a number of albums throughout the years, including 2010's Room for Ghosts with Nataly Dawn of Pomplamoose, as My Terrible Friend. O'Connell has been active and successful to date, with Details perhaps being her most striking accomplishment to date. The ten tracks throughout the LP range from more acoustical hauntings to expansive stylistic journeys, like how "In on the Joke" touches upon folk, bluegrass, and rock. "Today I'm releasing a pretty sad album. I usually avoid saying too much about the content of my songs, for fear of ruining their mystique, spoiling what they mean to someone else, or compromising my own confusing commitment to personal privacy in spite of the fact that I overshare for a living," Lauren O'Connell says. "However with this album and this particular moment in my life, I feel compelled to step outside of that for a minute."
While streaming the album in its entirety above, feel free to read Lauren's personal post on Medium regarding the album's creative process and her art in general.