Black Light White Light – "King Kong"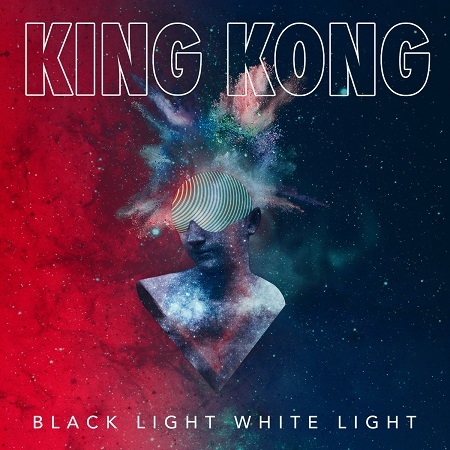 "King Kong" is a suave slice of psych-rock from Danish/Swedish act Black Light White Light, who will be dropping their third album Horizons tomorrow. A vibrant rhythm section and hypnotic aesthetic is apparent in the first minute, the bouncy guitar and synth at 01:15 providing a burst of infectiousness The section starting around the three-minute mark adds a robotic tilt to the vocals, with the accompanying synths helping assume a more electronic-minded direction compared to the earlier psych-rock glimpses. It's a very solid track that shows the band's eclectic abilities and psych-friendly charm.
More on the project below, per Rough Trade:
Mining the rich territories of The Velvet Underground and the 90's Madchester movement, and combining with the sound of classic 4AD, the Danish / Swedish troupe Black Light White Light shine a light into dark corners often left alone in contemporary psychedelic indie-rock. Based in Malmo, Sweden the musical project is centred on the Danish singer, guitarist and songwriter Martin Ejlertsen. The creation of the band's third album Horizons began in early 2015, with Ejlertsen taking stock of their catalogue to date, and looking for a new vantage point from which to approach his music. With a desire to make a dark pop record with razor-sharp rock songs, new material slowly began to unfold in a basement studio, deep underground in Copenhagen, where he twisted ideas and sketches in co-operation with a new drummer, Viktor Höber, and Danish producer and fellow musician Christian Ki. The Danish / Swedish band's third album Horizons introduces undulating keyboards as a new and fundamental element of the sound, making the songs breezy yet intrusive, with harmonies and chiming delay guitars under attack with fuzz, all enveloped in dark and pervasive melancholic melodies. On the new recordings Black Light White Light present an album full of memorable pop songs all twisted up with moody darkness and Ejlertsen's poetic longings.
Track's video is below: