Brendon Moon – "Patience"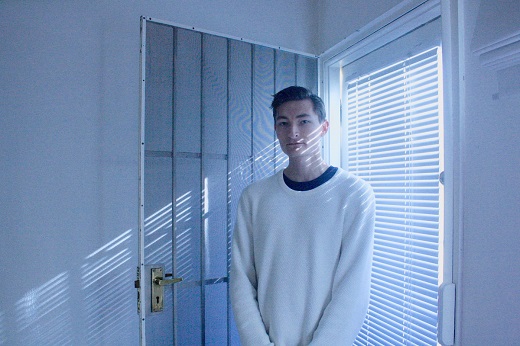 Brendon Moon's new track "Patience" is a showcase in lushness and vocal beauty. The Australian artist's vocals remind of Wild Nothing's Jack Tatum and The Clientele's Alasdair MacLean in tone, though with an added versatility that sees an escalation in pitch during key moments, like the subtle weaving in of strings and shimmering guitars. The track has a tendency to put listeners in a dream-like state with its combination of soaring vocal beauty and melodically engaging songwriting. The outro – starting around 03:30 – is especially captivating.
Originally from the Whitsundays (Aus), Moon relocated to Sydney's Inner-West at the end of 2012 to pursue his music dream, which seems to be coming to fruition with the successful release of gems like this.