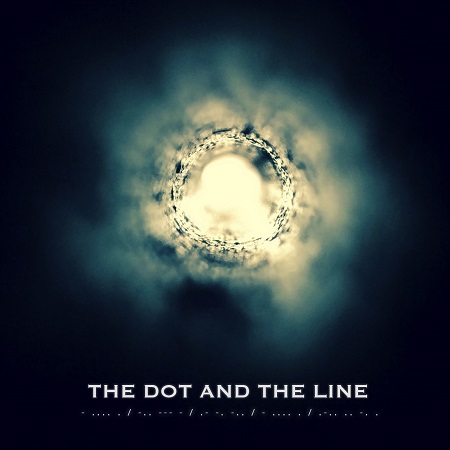 "Addicted Heart", the gripping new track from duo The Dot and the Line, tracks the dream-like feeling of wandering the streets of a foreign city with no particular purpose or destination in mind. It touts a fantastic soundcape and infectious melody, continuing on the innate ability for atmosphere that previously featured track "Quiet Ones" showcased. Those Portishead comparisons are still enjoyably evident, too.
"I love to take in the atmosphere of strangers as they weave past you and on a very busy street, I often think of each human life as a narrative thread," explains half the duo, Hetty Clark. "Ultimately, I am drawn to the idea of human lives as endless possible narrative entanglements."
Clark's vocals really shine here, alternating between chilled-out suaveness in the vocals and emotional ascension in the hook, the tone assuming a higher-pitched tone in accordance with the expanding synths.
Consisting of keyboardist, guitarist and programmer Ned Douglas and songwriter / vocalist Hetty Clark, The Dot And The Line are an English musical duo formed in 2017 in Los Angeles.