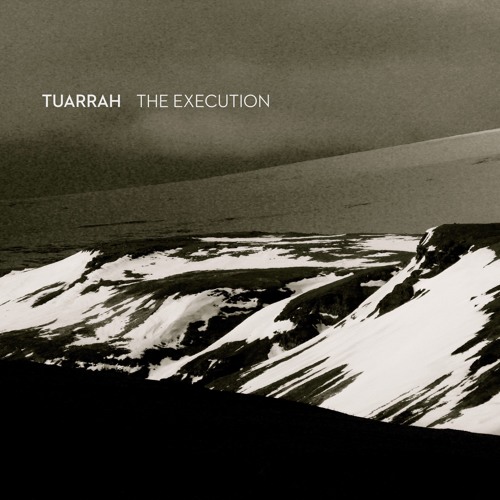 "The Execution" is a recently released B-side from Tuarrah's debut anonymous EP, which she released last spring. It's a very consuming track, developing from ominous acoustics before the vocals kick in at the 20-second mark, a Radiohead-like rhythmic click-clacking in the background. "She's more beautiful up close, Lady Jane Grey," Tuarrah sings, referencing the below:
In 1533, Lady Jane Grey was beheaded after serving as the Queen of England for nine days. 300 years later, the French painter Paul Delaroche depicted a surreal moment before her death. Charlie Van Kirk and Christopher Marion were stunned to discover this painting while traveling through France several years ago, and they wrote "The Execution" in response.
The haunting "you'll go high," segment succeeds with the vocals and instrumentation collaborating for rich textures and melodic captivation. "The Execution" is the first release of several new songs and videos that will lead up to a new LP this fall.