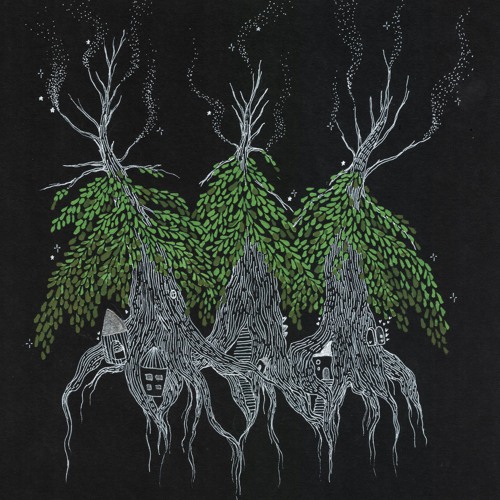 The name of Future Myth's vibrant new track, "Evergreen", derives from a neighborhood the Bay Area-based band grew up in, showing "a post-nostalgic view of our hometown without the rose-tinted glasses." In successfully interweaving an effervescent, upbeat sound with the lyrical conveyance of more somber themes, the track successfully captures "the paradox of getting your life on track while the relationships with the people around you start to crumble."
The band's general aesthetic does remind a bit of The Arcade Fire's anthemic pull, with a bit of enjoyable twee-pop in the role of twinkling keys and wordless backing vocals. The guitar twangs and spirited structure result in a track that combines melodic captivation with a lyrical emphasis that many can relate to, specifically memories of childhood nostalgia with an increasingly shifting lens.
"Evergreen" and other memorable tracks from this month can also be streamed on Obscure Sound's 'Best of May 2018' Spotify playlist.