Posted
May 10, 2018 by Mike Mineo
in Rock
Asian Fred – "W.P."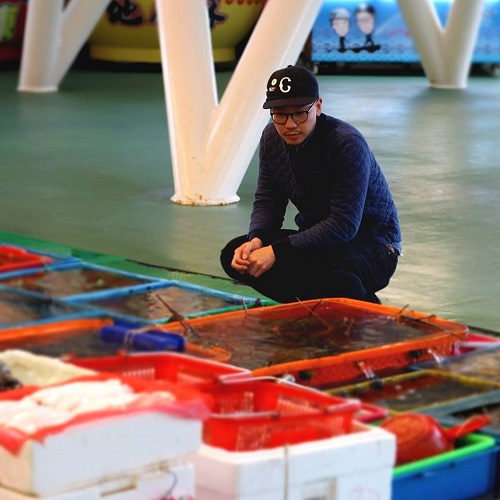 "W.P." is a new single from Asian Fred, the music project of Tucson-based Fred Huang. The track comes via his upcoming debut EP. Huang notes that his experiences of culture and racial identity help influence the songwriting. "The lyrical content of songs often describe life experiences and observations from the perspective of an outsider attempting to make sense of the dominant culture," he explains.
Huang incorporates aspects of pop, rock, and R&B into a sound that shines on "W.P." — a memorable effort whose aesthetic reminds fondly of styles familiar to fans of Dr. Dog and Father John Misty, a sort of warmly nostalgic vein of rock and pop. His vocals ride with suave precision, the "tidal wave," hook at the 50-second mark – as well as the guitar emphasis around the two-minute point – standing out among several memorable moments. "W.P." is a surefire success from a project I'll be keen to keep an ear out for.
"W.P." and other memorable tracks from this month can also be streamed on Obscure Sound's 'Best of May 2018' Spotify playlist.