Posted
May 7, 2018 by Mike Mineo
in
Hannah Strickland – "Pretend"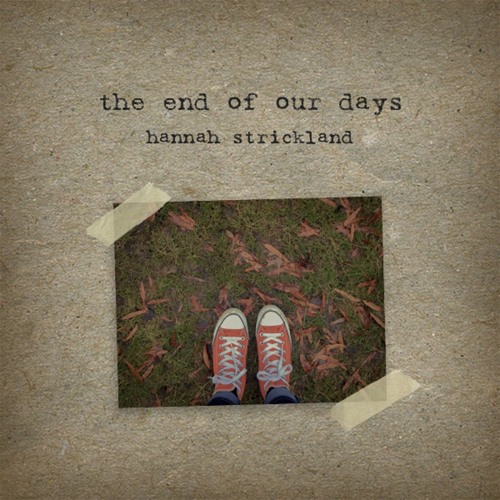 Hannah Strickland is a singer/songwriter based in Elon, North Carolina, whose new EP – The End of Our Days – depicts a consuming vein of folk. There are several highlights throughout the release, notably the string-tugging impact of "Pretend" and the emotional, lo-fi aesthetic of "Dirt". Strickland's vocals are simultaneously soothing and gripping, her lyrics often depicting a genuine form of yearning that coincides beautifully with the patiently beautiful folk-laden arrangements.
Stream the EP in its entirety below, as well as on Spotify:
"Pretend" and other memorable tracks from this month can also be streamed on Obscure Sound's 'Best of May 2018' Spotify playlist.