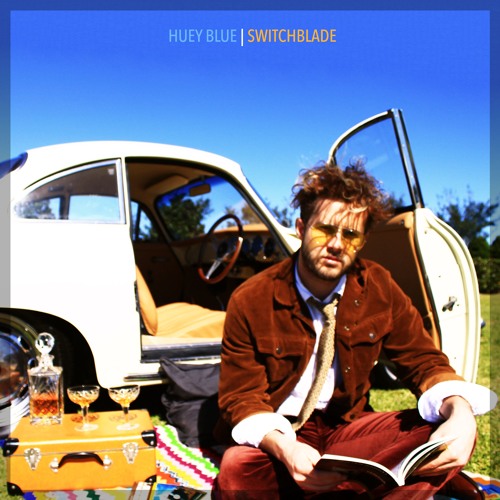 In anticipation of his forthcoming debut album Friday Anxiety, Byron Bay (Australia)-based producer-turned-solo-artist Huey Blue released the catchy and suave "Switchblade" in the past week. The track serves as "an ode to our ego," — specifically, "hibernating through the majority of our week where we suppress our most inherent desires, only to see it take hold of us come Friday, and takes us to places we need never mutter come Monday morning."
Taking a cue from '70s pop with soul and rock influences, the track rides on playful guitar lines alongside Huey's entrancing vocals, which come out in full spirit as he repeats the "plays with me / cavin' in," hook. The "out on the town," bit that follows is equally infectious. The multi-layered vocal enthusiasm gives off a party-like feel. "Switchblade" is a no-frills rocker with suave precision.
"Switchblade" and other memorable tracks from this month can also be streamed on Obscure Sound's 'Best of May 2018' Spotify playlist.