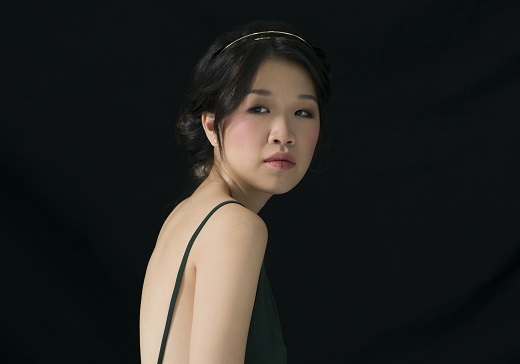 Singaporean singer/songwriter Linying impresses on new track "Tall Order", touting a somber piano melody and riveting serene vocals, which find themselves accompanied sharply by chilled-out electronic moments. "I'm not your friend, I'm not a miracle, I'm not the end," she sings, humanizing emotions and turning a focus on past behavior. The track touts a rather hypnotic flow, never advancing significantly past the initial melody, though doing enough with the powerful vocals and electronic flourishes to provide ample reason to listen numerous times.
"The song is about seeing yourself deteriorate. It's like being half-asleep and half-assing everything for a long time, and all of a sudden waking up — you see yourself in a different light and realise that without knowing it, you've become a lousy shell of a person: the kind who complains about little things and lies to themselves and evades hard questions," she says. "'Tall Order' was me realizing that about myself. I wondered if I was struggling with the menial things because it was all I'd been tasked with; that maybe if I was given a higher purpose, taller of an order, I'd be able to prove myself better — but of course, that's just an excuse. I'm just throwing a tantrum."
"Tall Order" and other memorable tracks from this month can also be streamed on Obscure Sound's 'Best of May 2018' Spotify playlist.