Posted
May 29, 2018 by Mike Mineo
in Pop
Mama Kokomo – "Primavera Feel"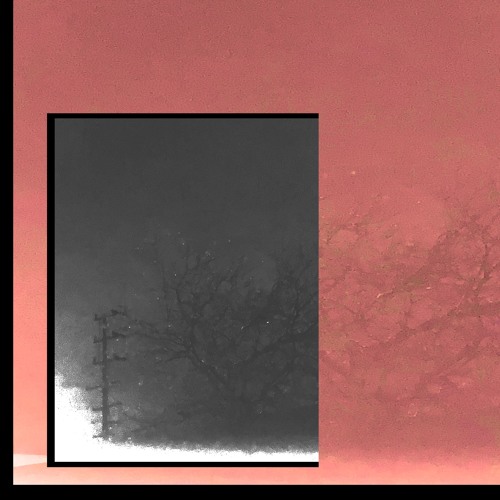 The hypnotic "Primavera Feel" is the first single from dream-pop trio Mama Kokomo, a very promising project comprised of Hank Smith, Krista Michaela, and Dorvin Borman (the Los Angeles multi-instrumentalist previously featured with his track "Wrath"). The track is an ethereal, consuming success. The vocal performances rises from nonchalance in the verses to rousing passion in the chorus, driven throughout by a warmly embracing groove whose drum machine hypnotism works faultlessly. The languid guitars and generally lethargic pace make for a soundscape that's comfortable and patient, embracing of its lulling effect. The vocals, tonally reminiscent of Wye Oak's Jenn Wasner, lead the melodic charge throughout without issue.
Mama Kokomo will release a few more songs of similar quality and style in the next few months, as well as an eventual EP release.
"Primavera Feel" and other memorable tracks from this month can also be streamed on Obscure Sound's 'Best of May 2018' Spotify playlist.