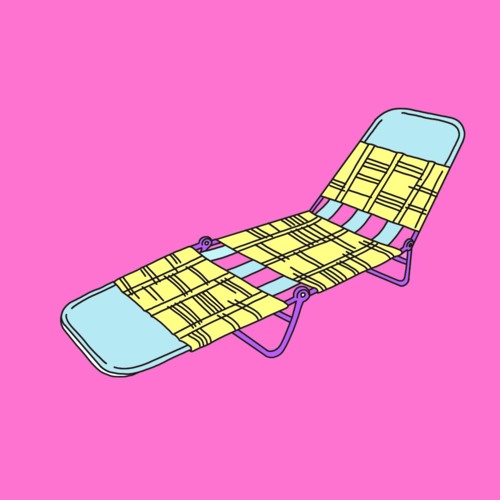 Released today, "Paradise" is the second single from Saunas, the Nashville-based duo who previously impressed with their catchy debut single "My Body". "Paradise" excels as well. Flickering synths and guitar trickles comprise its beginnings. Playful synth/guitar interplay occurs around the 50-second mark, culminating in an irresistible hook around 01:32, featuring multi-layered vocals and a melody that will have you tempted to replay, again and again.
Their forthcoming self-titled EP was produced by Jeremy Clark (Rayland Baxter, Okey Dokey) and is set to release later this year.
"Paradise" and other memorable tracks from this month can also be streamed on Obscure Sound's 'Best of May 2018' Spotify playlist.