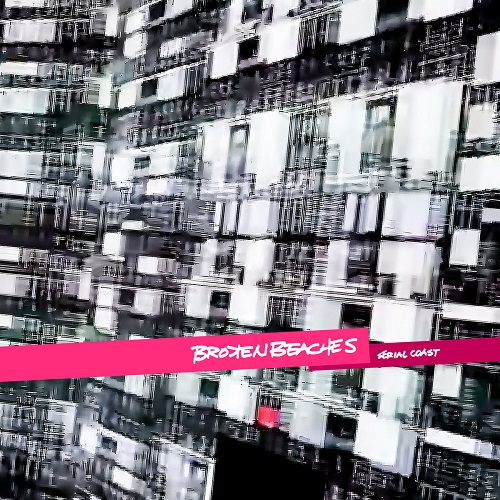 Released today, the Serial Coast EP is the debut release from Broken Beaches, a band that describes their sound as parts Brit-rock, shoegaze, Smashing Pumpkins-esque alternative, and Northwestern noise. Comprised of friends originally from the beaches of Virginia who returned and formed a band, Broken Beaches tout a strong sound throughout the album, and particularly on the track "Empty". Submerged, nonchalant vocals are reflective of a more shoegaze-y aesthetic, while the distorted guitars project a fierce, muscle-y composure reminiscent of alt-rock. A more arpeggiated guitar lines emerges just past the two-minute mark, projecting a fuzzy sense of excitement within the caressing mix of guitars and lush vocals. The track's overall development reminds of Spiritualized's ability to grow initial lushness into powerful and riveting rock-forward escapades.
Stream the Serial Coast EP in full below:
"Empty" and other memorable tracks from this month can also be streamed on Obscure Sound's 'Best of June 2018' Spotify playlist.