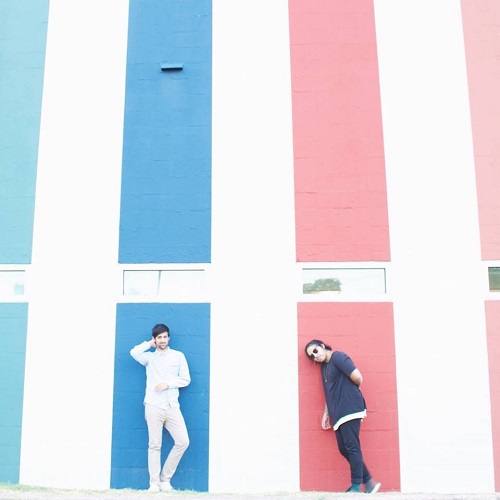 "oh baby" is a captivating showing from brother sports, an act hailing from Austin, TX specializing in "lo-fi dream garage vibes." Glistening keys open the track, quickly giving way to an understated though effective rhythm section and melancholic guitar lines. The vocals kick in alongside the rhythmic expansion at the 40-second mark, showcasing a sort of suave nonchalance in tone that works well alongside the smattering of key-laden twinkles and contemplative bass line. The "it's over again," hook-y repetition around 01:20 captivates with its fantasy-like soundscape. Based on their assortment of track releases thus far, brother sports are an act to look out for within an impressive Austin scene.
Check out the track's b-side, "clutch city", below:
"oh baby" and other memorable tracks from this month can also be streamed on Obscure Sound's 'Best of June 2018' Spotify playlist.