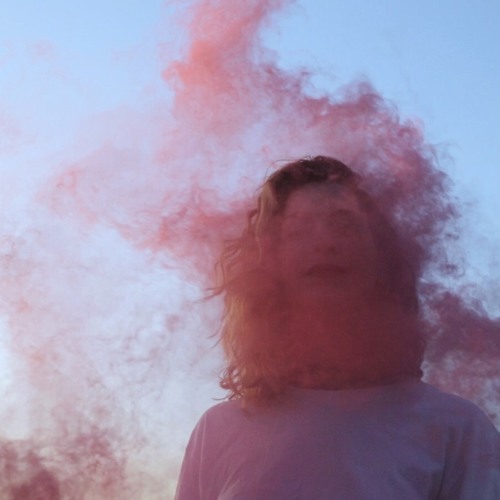 FOSS are a new indie-pop duo from Iceland / the Netherlands. They released releasing their first single/video with the emotional synth-pop track "Twigs". Minimalist synths and vocals make for a barren introduction, with stabs of synths emerging around the 43-second mark alongside husky male vocals accompanying the female lead. As guitars enter the fold around the one-minute mark, the journey to the stellar hook is apparent, arriving around 01:25 as the lush synth pad envelops the simultaneous dual-vocal presence. "Twigs" is a haunting and richly atmospheric effort from a new act with ample potential.
Stream the track's music video below:
"Twigs" and other memorable tracks from this month can also be streamed on Obscure Sound's 'Best of June 2018' Spotify playlist.