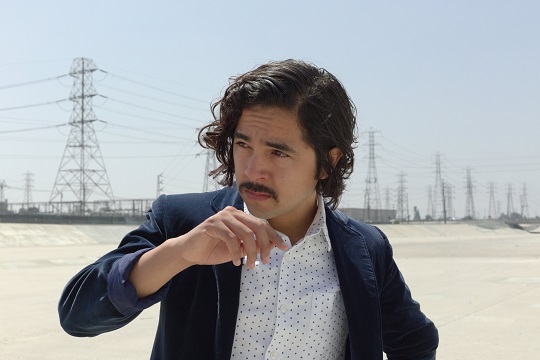 Touting a sound reminiscent of earlier Arctic Monkeys, "Catch Your Eye" is a striking new track from The Caracals, who previously impressed with the track "City Girl" in May. A nonchalant vein of hook-y rock chugs along in the first half, with an eerie organ-laden bridge around 01:50 kick-starting an exciting second half. The project, the brainchild of charismatic Orange County-based songwriter and multi-instrumentalist Johnny Cis, continues to tout a creative vision and a passion for retro aesthetics, inspired particularly by early 2000s indie-rock in addition to surf, beat and flavorful '60s vibes. "Catch Your Eye" shows this modern vein of garage-rock as a wholly successful one, retaining an accessible spirit while still sounding fresh.
The band is expected to release their debut EP in September 2018.
"Catch Your Eye" and other memorable tracks from this month can also be streamed on Obscure Sound's 'Best of July 2018' Spotify playlist.