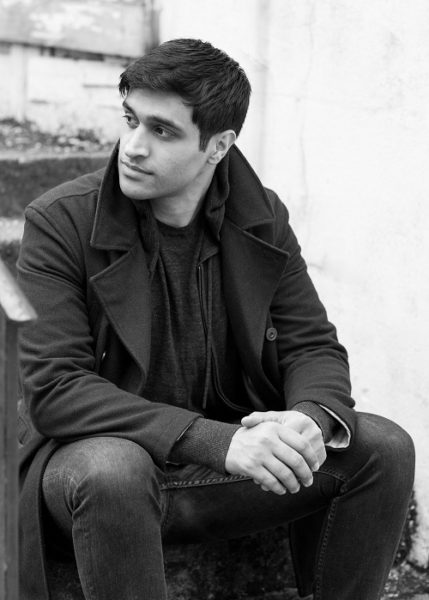 "5-Star Flying", a cut from Jaz Mattu's debut album Sanguine Man, is quick to get started. Quivering, post-punk-inspired vocals and hypnotic guitar reverberation is prominent from the get-go, reminding of a cross between The Jam and Franz Ferdinand. The "it's what we craved," bridge adds some enjoyable discordance to the fold, injecting energy and accommodating the entry of additionally shimmering guitars as Mattu sings "dreaming, dreaming, drifting, drifting…" in the hook. It's an example of the passionate, hook-y ideas throughout Sanguine Man, streaming in full below.
Sanguine Man was produced by Dean Whale at DW Studios. The album features a mixture of rock, pop and funk and is themed around overcoming hurdles, looking up to the world, and self-reflection.
"5-Star Flying" and other memorable tracks from this month can also be streamed on Obscure Sound's 'Best of July 2018' Spotify playlist.