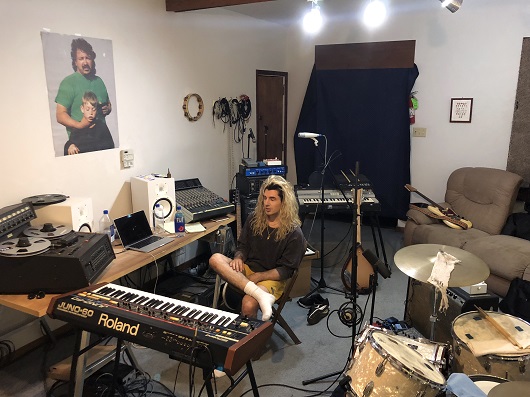 wwoman is the project of Pittsburgh artist Gi Smee, who regards the project as "a pitstop on their way to what's really important." Within new track "FOA" and its soft atmosphere and piercing fuzz, there's a palpable sense of escapism from reality. The track is described as "a journey of will through the sea of chance." Gi explains: "This is what it feels like to float away from your home and family and planet against your will."
Musically, "FOA" shows wwoman mesh various aspects, from lush synths and a bouncy bass line to smatterings of guitar in the second half. The rhythm section projects a hypnotic allure. The "if I found my way," vocal hook provide is wholly effective, even in its subtle transitioning from the verses. This is a great synth-pop groover to bring you into a chilled-out weekend.
"FOA" and other memorable tracks from this month can also be streamed on Obscure Sound's 'Best of July 2018' Spotify playlist.