Dream Phases – "Clear Skies"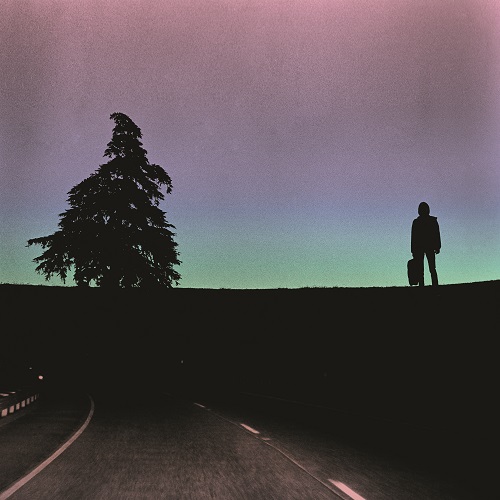 Released today, "Clear Skies" is a rousing track from Dream Phases, the psych-rock and folk project of Los Angeles-based Brandon Graham who impressed last year with "Summer Daze". "Clear Skies" is from an EP releasing on 9/4, available on all digital platforms. This new EP (the first six songs on the release) is mostly dealing with the break-up of Brandon's long time relationship, from the inception to the crumbling to the end and moving forward. The forthcoming LP is called Clear Skies and the vinyl will include the band's first EP on the second side, first time on vinyl.
The track rumbles in with charismatic vocals and a bustling rhythm section, with Graham's vocals exuding a cool nonchalance as a hint of keys in the bridge lead to a soaring chorus at 00:50. It's a concise effort at 02:29, though accomplishes amply in its consuming melody and no-frills psych-rock tone.