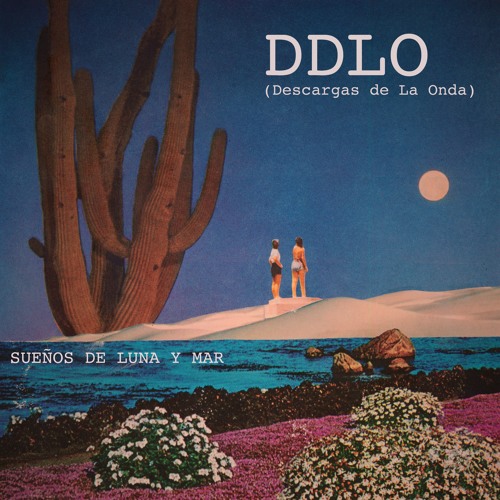 DDLO (Descargas de la Onda) are an act from Oakland with a new take on Latin jazz, combining aspects of alternative rock, flamenco, soul, and spoken word into a lively and exotic sound. Their new 4-track EP Suenos de Luna y Mar is a very fun listen, starting with the opener "El Mundo Fosforescente". Snippets of spoken word appear sporadically, alongside a rhythm section that evolves from mellow to vibrant alongside the western-y twangs. DDLO craft a smorgasbord of interesting sounds while still remaining true to familiar elements of Latin-inspired jazz.
Stream the other three EP tracks below:
"El Mundo Fosforescente" and other memorable tracks from this month can also be streamed on the updating Obscure Sound's 'Best of August 2018' Spotify playlist.