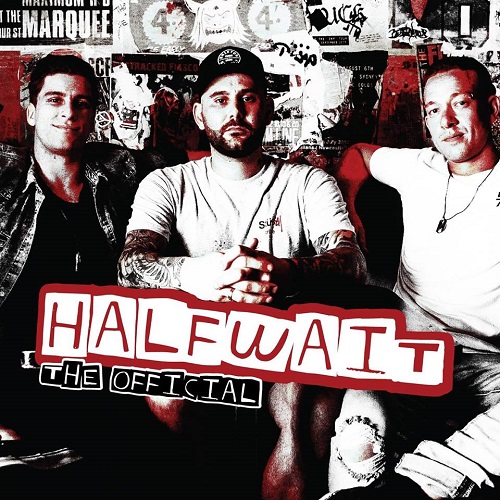 "Stand Alone" plays like an homage to late '90s / early '00s rock, particularly of the emotive alternative variety. Following the success of debut singe "Stand Alone", with its accompanying lyrical video above, the band recently released their full-length album The Official. The aforementioned single touts an emotive vocal lead and melodic layers of guitar distortion, centering around a contagious chorus — and some heady guitar work around the two-minute mark.
"We just love making music and this album features all the styles from our background influences put into our own style of music," the band explains. "We would like to share this album with everyone. That's the most important thing to us; to make a difference in peoples' lives with music, just like music has made such a big impact on our lives."
Stream their full-length on Spotify here.
"Stand Alone" and other memorable tracks from this month can also be streamed on the updating Obscure Sound's 'Best of March 2018' Spotify playlist.