Posted
September 25, 2018 by Mike Mineo
in Rock
Ocean Flaws – "Beach Heads"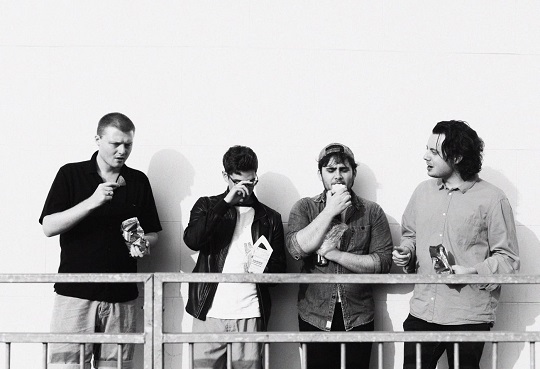 Ocean Flaws are an act from Essex (UK) with an accessible blend of rock and pop, culminating in the pleasant breeziness of new EP Cosmic Tropics. The release's opener, "Beach Heads". rides on mellow keys and a bustling bass line to start, with smooth vocals and snap-laden percussion giving way to the shimmering guitars at the 40-second mark. The "all the other ways I could spend my days without you," hook shows emotive charm, melancholic though with a counterbalance provided by the track's pace and shimmering nature. Ocean Flaws are a band that appear primed for some nice radioplay, with their accessibly contagious indie rock/pop approach.
"Orange" and other memorable tracks from this month can also be streamed on the updating Obscure Sound's 'Best of September 2018' Spotify playlist.
The track is also featured in the genre-based, best-of Spotify compilation Catchy Indie Pop 2018.