Posted
September 5, 2018 by Mike Mineo
in Pop
Owen Duff – "You Amaze Me"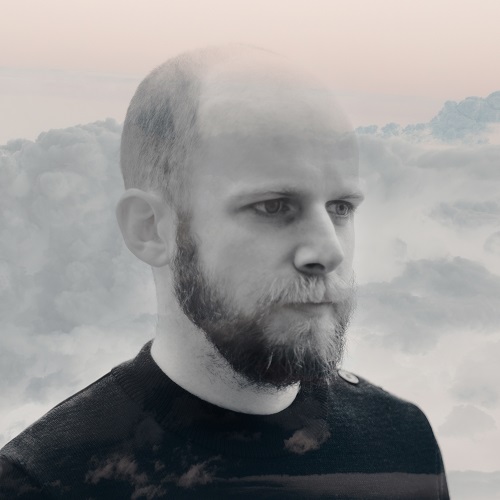 "You Amaze Me" is a delightful piece of indie-pop from Owen Duff, a showcase of melodically soaring vocals and chamber-pop inclinations. Somewhere between Jens Lekman's hook-y charm, Jellyfish's power-pop effervescence, and Andrew Bird's expansive vein of songwriting, Owen Duff crafts a captivating sound with many things to like. The multi-instrumentalist and songwriter began piano at the age of four, and has since been writing songs that draw from a variety of influences, specifically "folk, '60s chamber pop, electronica, film and TV scores and jazz." "You Amaze Me" is fond of repeating the track's title in a harmonious embrace, the symphonic whirlwind at 00:47 leading to an excellent hook. Effervescent and well-produced, "You Amaze Me" is a winner.
Also recommended is his new track "Nobody Loves a Tortured Soul", which evolves from quaint acoustics into expansive pop arrangements with a swirling psych-pop charm:
"You Amaze Me" and other memorable tracks from this month can also be streamed on the updating Obscure Sound's 'Best of August 2018' Spotify playlist.